Accueil / Client case study
Corse Composites Aéronautiques relies on Oxalys' procurement project management to accelerate cooperation and innovation with its suppliers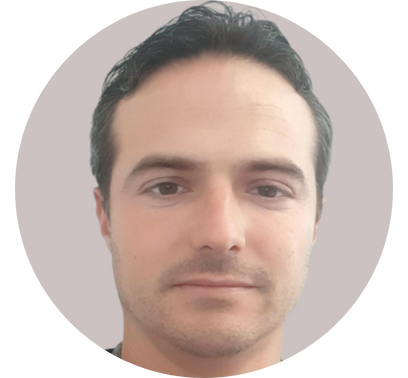 Jean-Daniel Pietri
Procurement Manager at Corse Composites Aéronautiques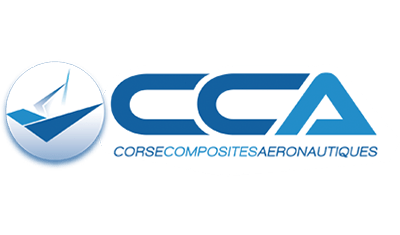 30 years of experience
25 million $ purchases per year
100 aircraft suppliers
3 families of «core business» products
Manage sourcing in project mode
Strengthen collaboration between stakeholders
Guarantee financial and operational performance
Enable employees involved in the procurement cycle to maximise their added value
Optimise re-sourcing operations and transfers to new sources of supply (change of suppliers)
Digitalise the entire selection process for aircraft parts procurement
Provide tools for supplier selection and approval processes
Automate and standardise the formatting of deliverables
Source to Contract
Spend analytics
Procurement projects and action plans
Supplier portals
End-to-end monitoring of the selection process
A framework for the request and the need identification
Alignment with other business lines and support services
A significant gain in efficiency across all processes
More peace of mind for the team
Corse Composites Aéronautiques: Flight plan for innovation
Corse Composites Aéronautiques (C.C.A) is recognised as one of the specialists in the development of complex parts in composite parts for aeronautics applications. Founded in 1983 and based in Corsica, Ajaccio, the company relies on expertise acquired on the product families in which it specialises: nose landing gear doors, wing or fuselage components called «Karman fairings» as well as annular engine nacelle barrels.
C.C.A., Nadcap-accredited for the supply of composites since 2015, is present on most innovative aeronautical programs and counts among its customers the main aeronautical suppliers. The company is positioned as a Tier 1 partner of the main aircraft manufacturers, on Global Subcontracting projects (Risk Sharing Partner). «Aeronautics is based on high-end craftsmanship which tends to become standardised but which remains an activity with manual know-how and low computer automation – less than 50%» explains Jean-Daniel Piétri, Corporate Procurement Manager.
«Procurement is a cross-functional service for the whole Group which fits into a particular type of production in project mode. This means we can offer very specific products with expertise in the entire production chain (development, study, design, certification, production and transfer to site), enabling us to offer very complex parts that can be produced in small, medium, and large series.»
The concept of a project is very important to us and that is what attracted us to the Oxalys solution. We can work in project mode and standardise our complete selection process in order to save time and increase our efficiency and reliability as well as our peace of mind. This was a major performance challenge for our company, which designs and produces complex custom parts, and together we met that challenge.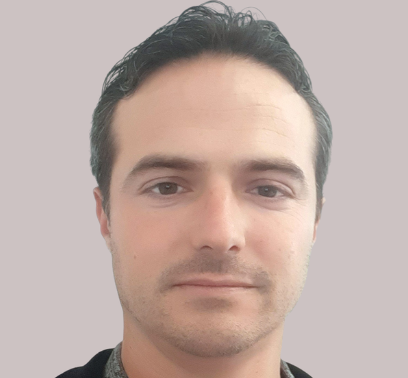 Corse Composites Aéronautiques (C.C.A), a company of 250 people whose headquarters are located in Ajaccio, is recognised as one of the best specialists in the development of complex parts in composite materials for the aeronautical industry.
In our business, the choice of supplier is crucial and it is essential that we are able to carry out a skills assessment. In this specific context, Procurement carries out the end-to-end selection process.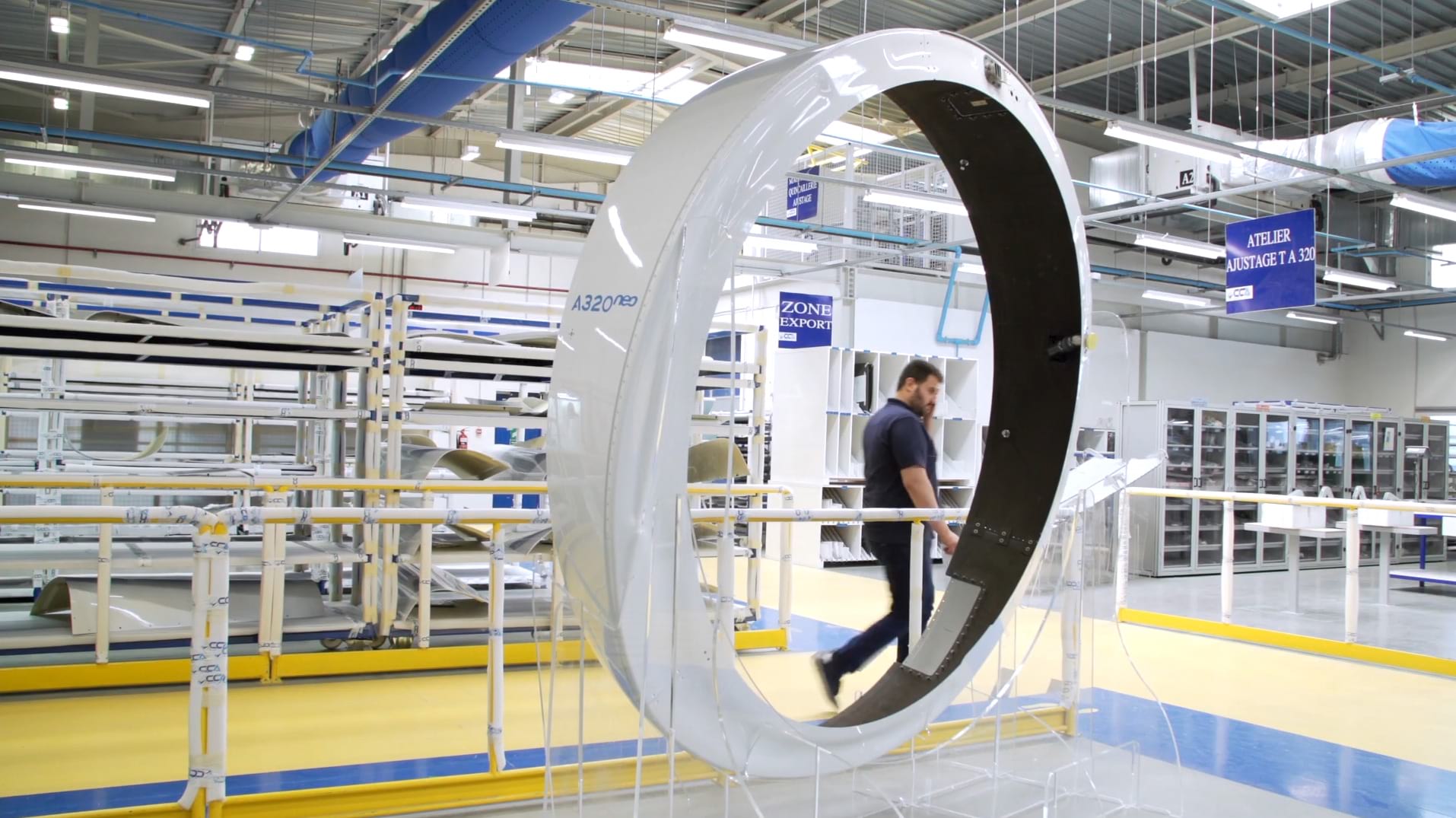 The challenges: standardising the selection process in project mode to guarantee financial and operational performance
In terms of procurement, the company concentrates on the medium and long term in order to have quality sourcing, with an autonomous supply chain and little technical support.
«Our status as Tier 1 supplier in the aeronautics industry requires us to have real financial and operational performance, and procurement ensures 50% of our financial performance and 50% of our operational performance. We need to get our components at the right price and at the right time! The special aspect of our procurement management is project management for custom-made parts.»
Procurement at C.C.A. is divided into three main categories; these correspond to three different types of procurement. General procurement represents 1.4 to 1.9 million $ and cover all consumables that do not end up in a component. These follow a fairly standardised process. The other procurement category, nearly 4.8 to 5.8 million $, consists of business services purchased to support production (such as transport or cleaning).
The largest part is made up of aircraft parts which represent 18 million Euros or 2/3 of our procurement and which require cross-functionnal teams, a precise standard for subcontracted parts and very structured selection processes. And it is on this part of procurement that Jean-Daniel Pietri chooses to optimise processes.
«The subcontracting model is adapted to meet the expectations of the ordering parties who define the specifications and the scope subcontracted to C.C.A. which, in turn, provides its technical response. However, there are as many requests as there are individuals and it was very important for us to be able to standardise and digitalise this process while maintaining the project mode. Together with Oxalys we have responded to this challenge.»
The project: manage procurement in project mode and digitalise the entire supplier selection process for custom-made parts
When Jean-Daniel Pietri took over responsibility for procurement in 2018, he made a simple observation: the workload was increasing significantly. Before choosing to increase his resources, he decided to identify the levers for organisational improvement. He explains:
«We decided to change the way we work by analysing processes and flows in order to optimise them. We have prioritised the procedures and we have succeeded in defining almost 95% of our activity which has improved the quality of our work, and resulted in a significant increase in our customer rating (from 14 to 19).»
The objective of the project was to standardise the selection process, which is characterised by the production of quality-oriented deliverables and compliance with processes. The company complies with EN 9100 (quality), ISO 14010 (environment), HS 18001 (energy) and NADCAP (international standard) standards and this must be reflected in all its processes. Jean-Daniel Pietri recalls:
«Before the Oxalys solution, the entire process was entered into a spreadsheet from templates with a business process approach. Excel was our friend… We entered data, carried out intermediate reviews and, above all, we made a lot of entries in order to consolidate the data in the spreadsheet… So we standardised the process and, in order to standardise it, it appeared to us that managing in project mode was the best solution.»
C.C.A. then began searching the market, not for a sourcing platform, but for a solution capable of managing the entire process in project mode. Another critical and complex point of the process was the management of transfers (change of suppliers) which comes in addition to the selection process and can double the time needed for a selection due to the level of requirements in terms of deliverables. Only a dedicated digital platform would enable the team to respond to so many challenges. As Jean-Daniel Pietri points out: «After increasing the quality of our products and implementing the new organisation, we needed a digital solution to support the processes in order to format the deliverables, save time for our teams and reduce the associated mental load.»
The tool can be adapted to the way of working of each contact and evolve with the profession of buyer, which is evolving more and more towards the profession of a project manager.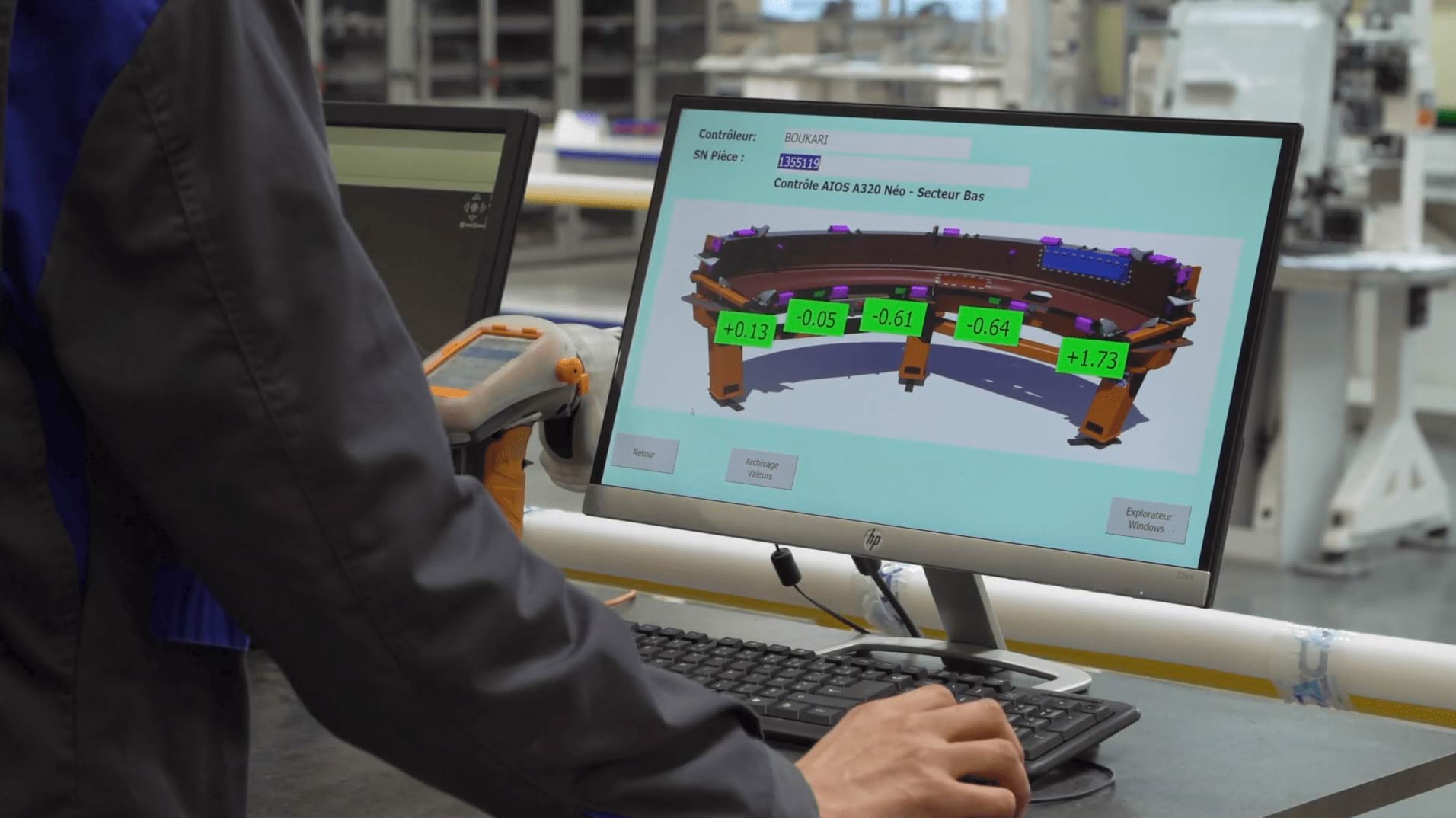 The benefits: a structuring project to digitalise the entire value chain of the selection process
In addition to management in project mode, C.C.A. also chose Oxalys for the ergonomics of the product and the modularity of the solution which adapts as required. Although the deployment is not yet finalised, Pietri has already identified significant benefits:
«It's a collaborative solution that allows you to work with other teams. Its main strength is that it is able to structure and synthetise the need identification process and create a funnel to order, prioritize and allocate the data in order to better track the request. The other strong point is the possibility of creating as many projects as processes and creating spaces for sharing.»
Forms make it possible to capture the requests that constitute the input data of the procurement process, whether they come from the procurement strategy that is in place or from an external request.
It is then possible to deploy an action plan with associated milestones and resources to respond to these requests.
The supplier portal offers a space for collaborative sharing between internal stakeholders and suppliers. Through the supplier profile, it is possible to manage contracts, alerts, the notion of standard requirements for compliance documents and checking the expiry of documents.
Going forward: develop action plan models to cover all procurement, quality and even supply chain processes
The users are members of the procurement team and two other support services. Eventually, nearly 40 users with 10 superuser profiles will be able to use the solution, of whom around thirty will be contributors to the request and monitoring forms. The team plans to further improve the analysis in order to better manage planning and work loads as well as the ergonomics of RFx, to gain in interactivity. Extensions for the support functions such as Supply Chain and Quality, which already have access to the solution, are also being studied.
And Jean-Daniel Pietri concludes:
«Relations with Oxalys are very satisfactory and I must acknowledge a certain professionalism that I have not often seen. In addition, the solution can be adapted to the way of working of each user and evolve with the buyer's role, which is increasingly evolving towards a project manager's role. We need fewer negotiators; rather, we seek project managers capable of managing complete processes with digital solutions such as Oxalys.»