They place their trust in us
Find out why companies like yours choose Oxalys to daily manage their procurement.
More than 100 companies in around the world trust us every day.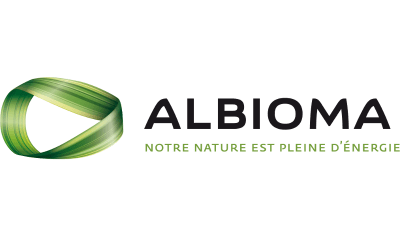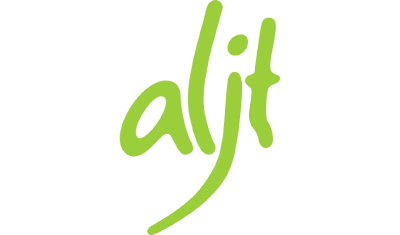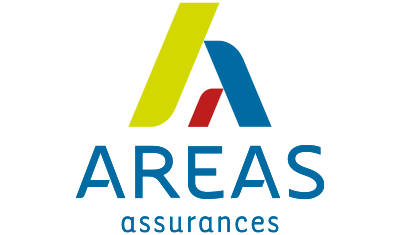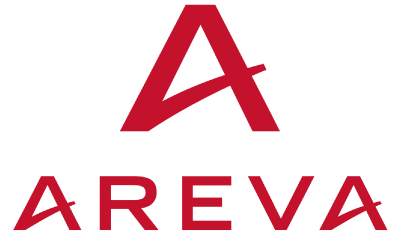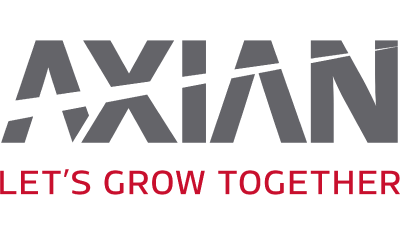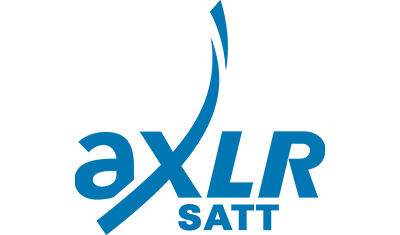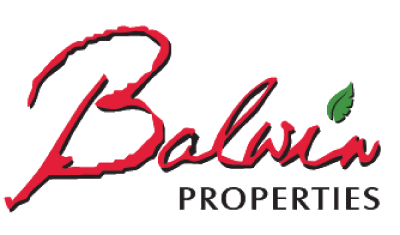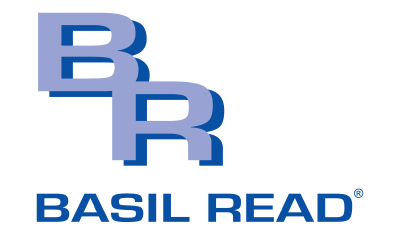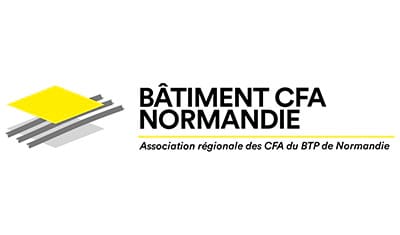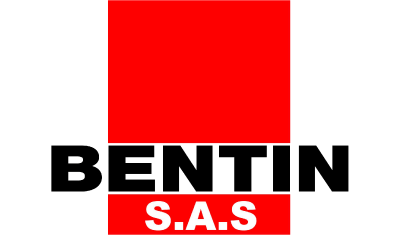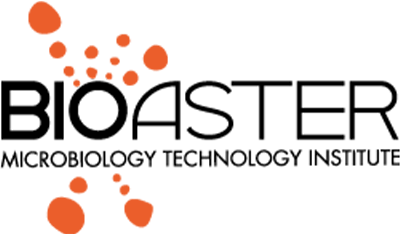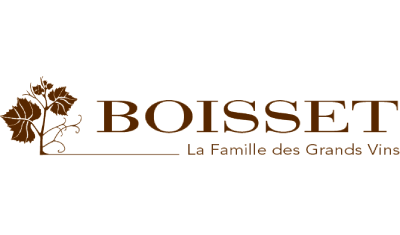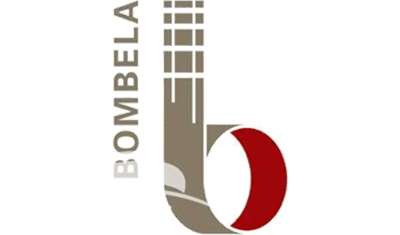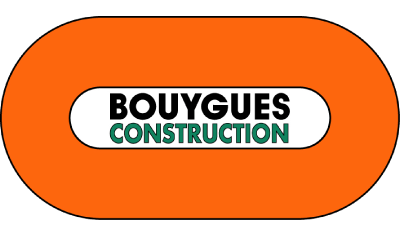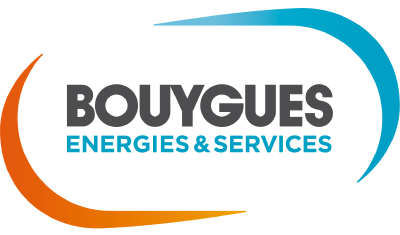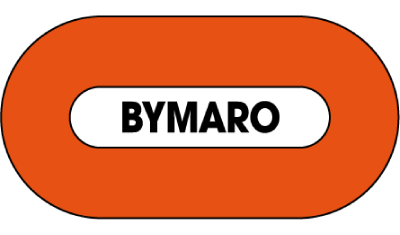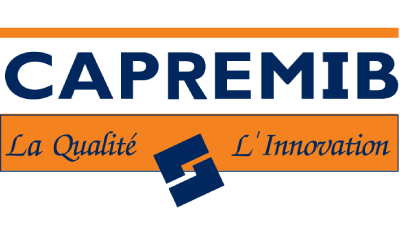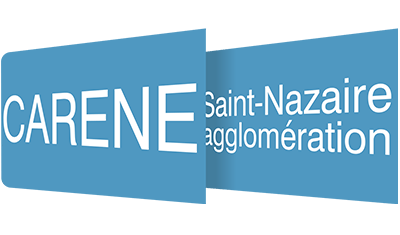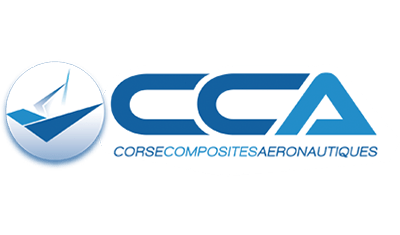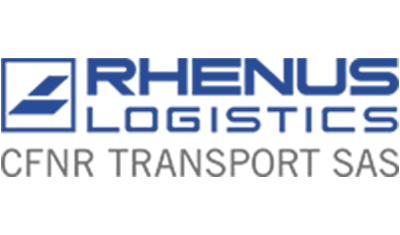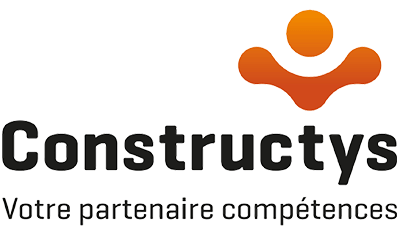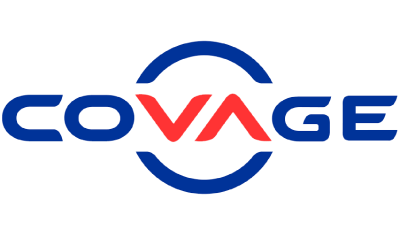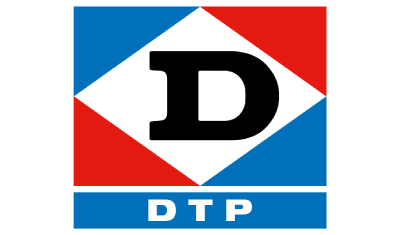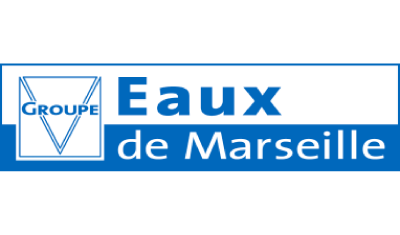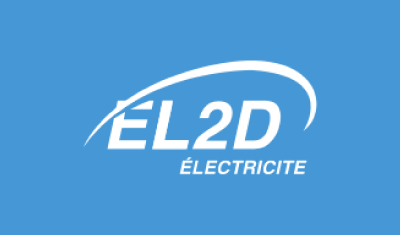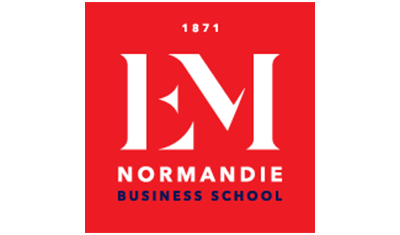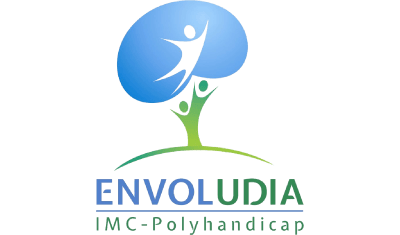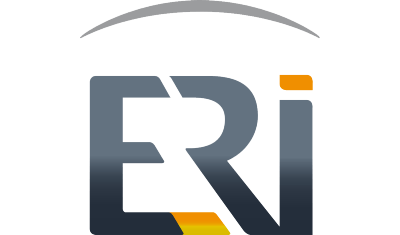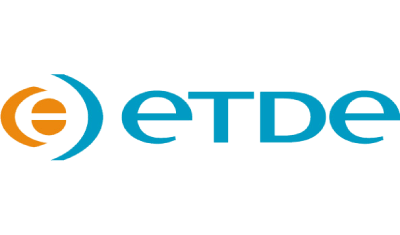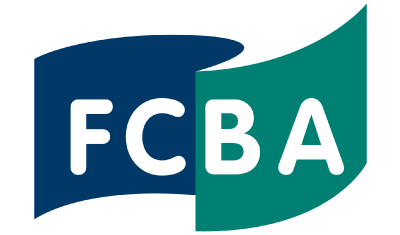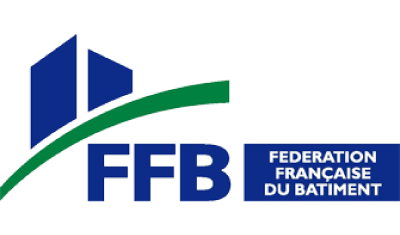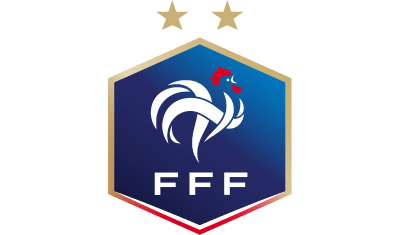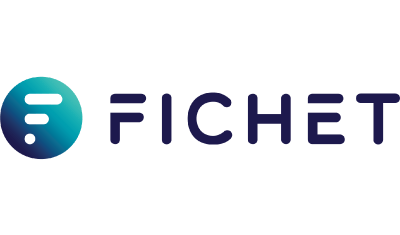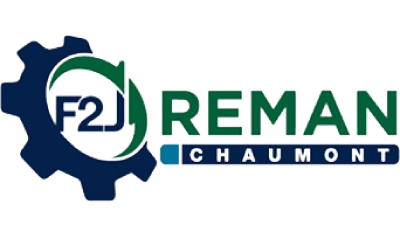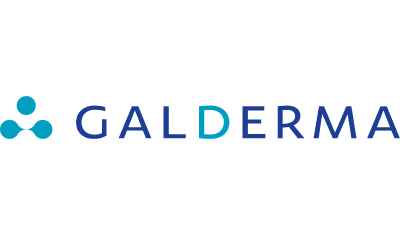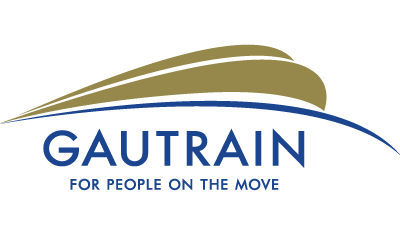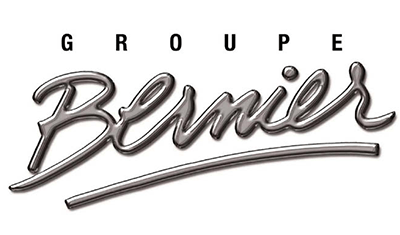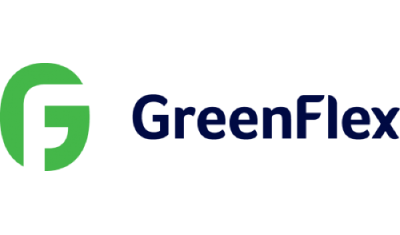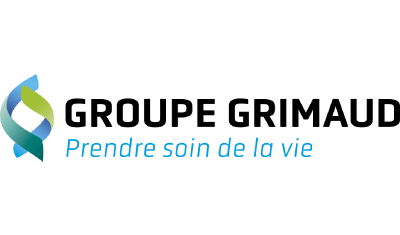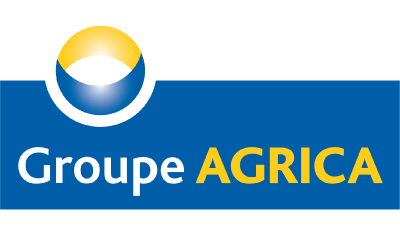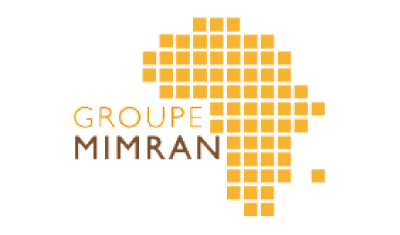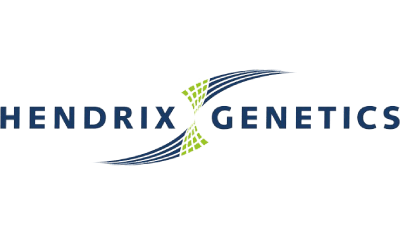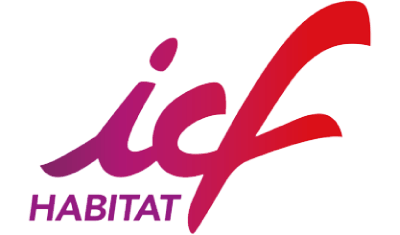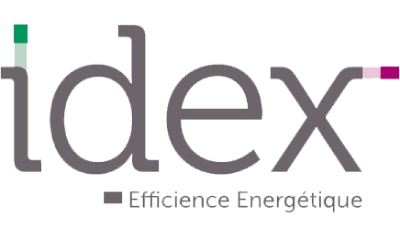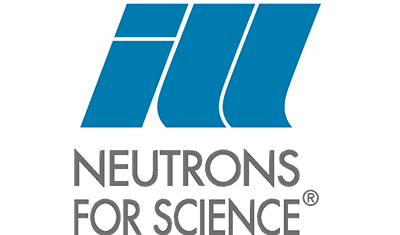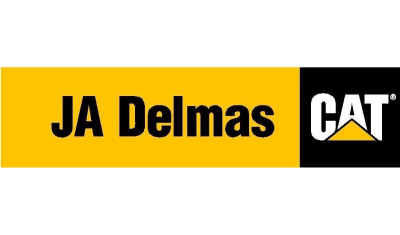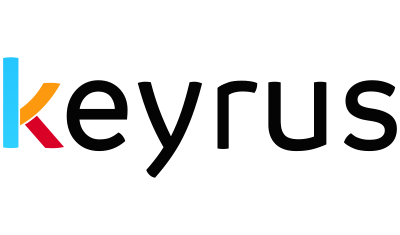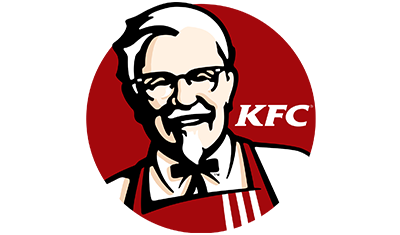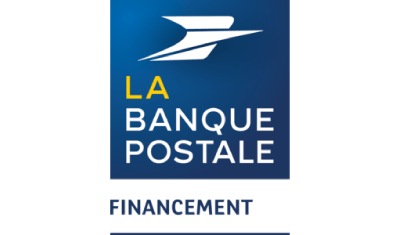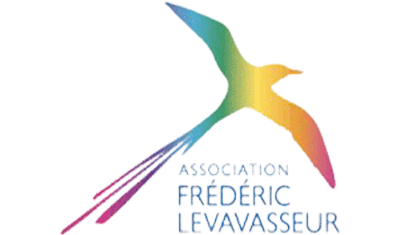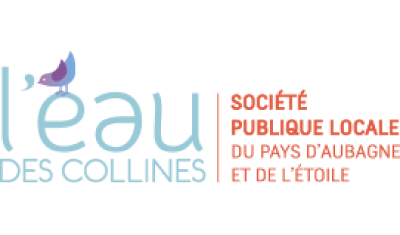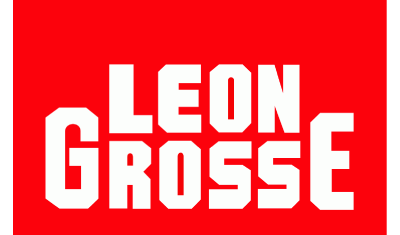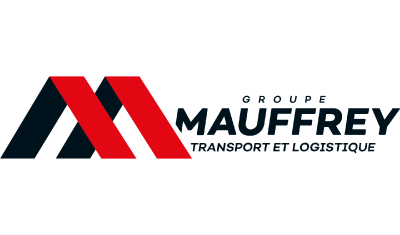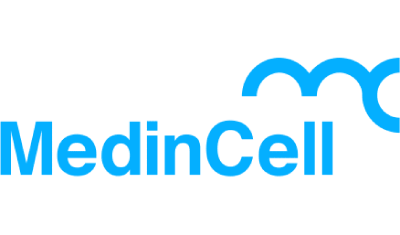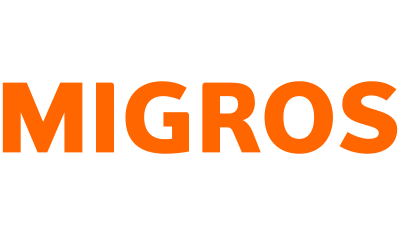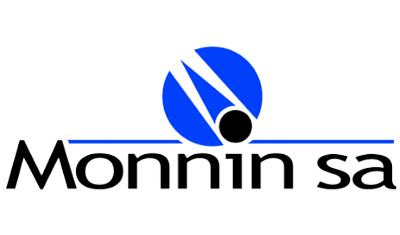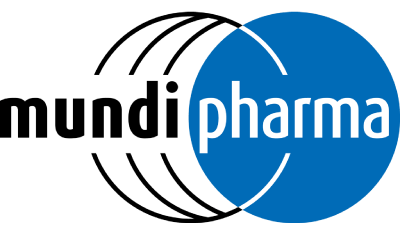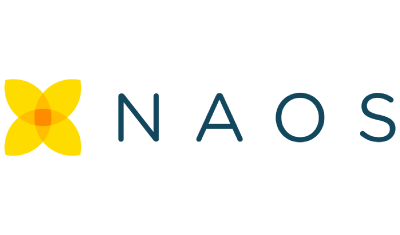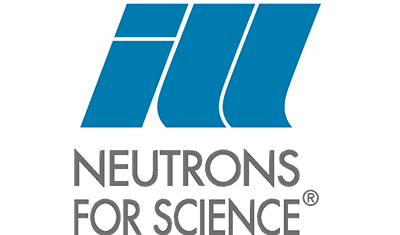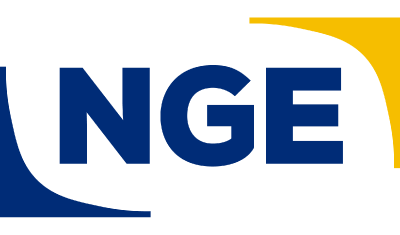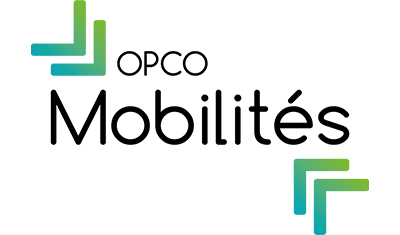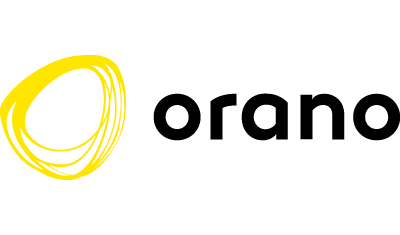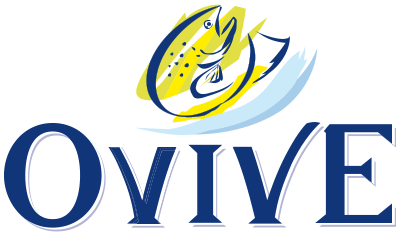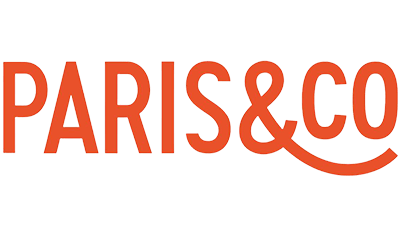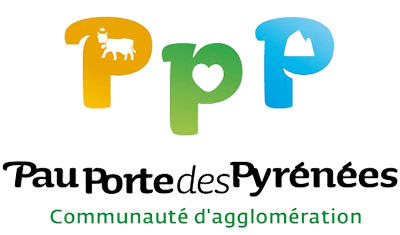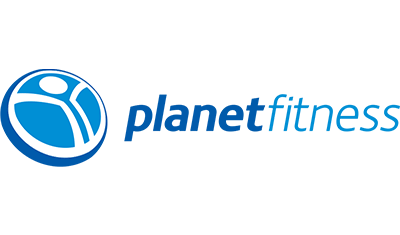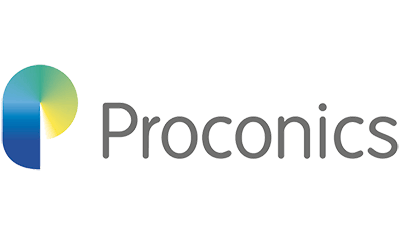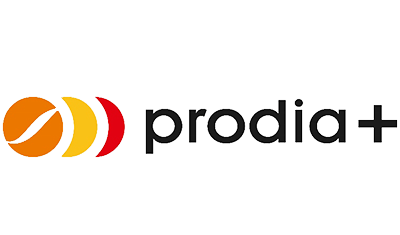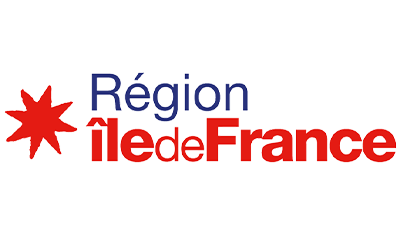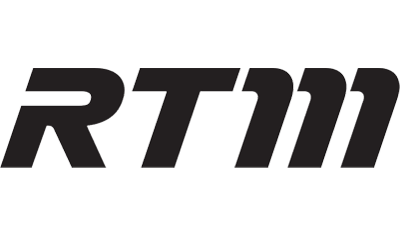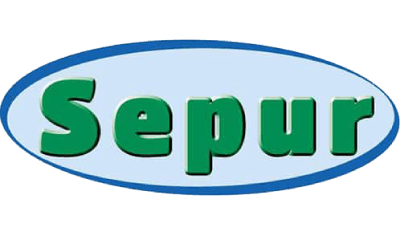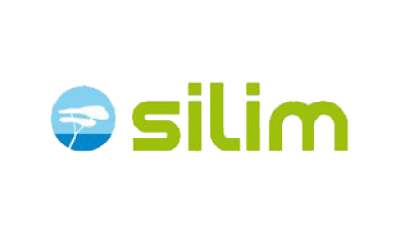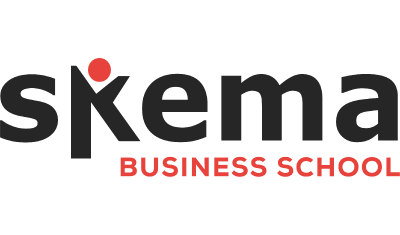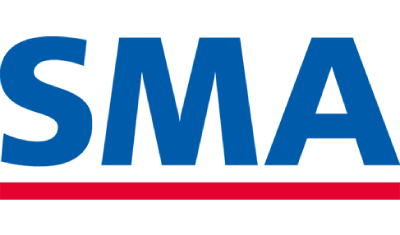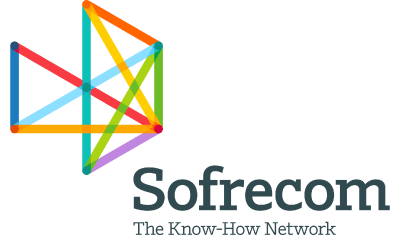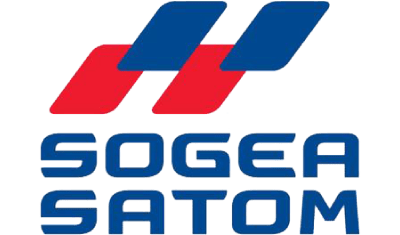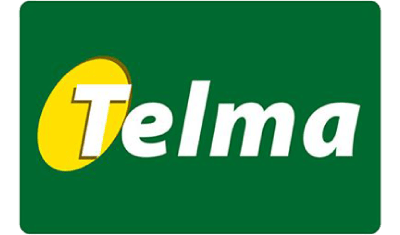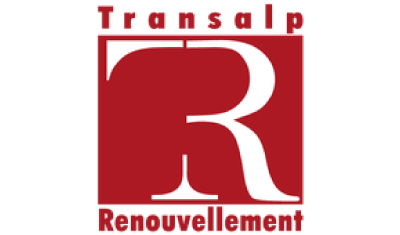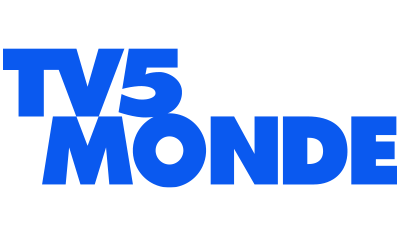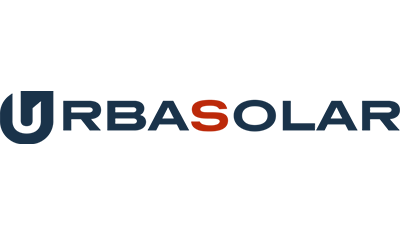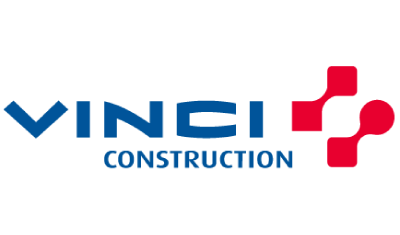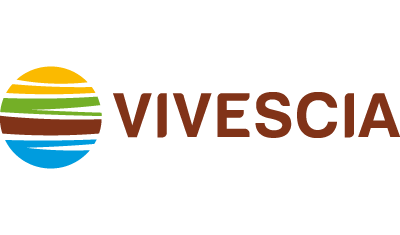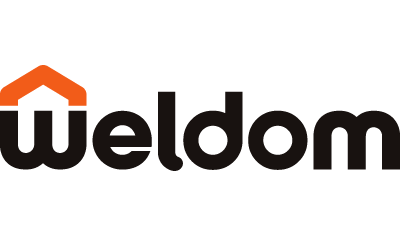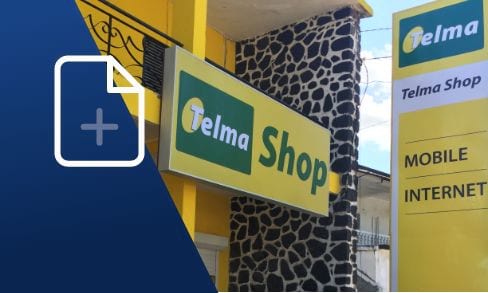 Axian Group relies on Oxalys to manage the procurement chain of its 25 subsidiaries
As a pan-African conglomerate, Axian Group has presence in five industries and needs to consolidate its procurement processes through the company's operations and subsidiaries. Read the testimonial of the group's CFO, Philippe Prodhomme.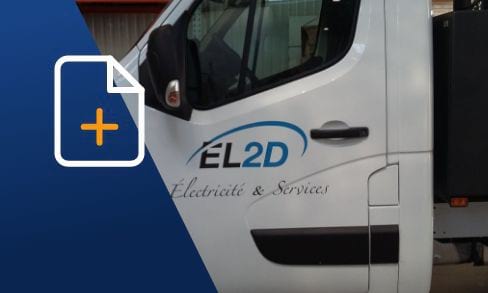 EL2D digitalises orders and strengthens the quality of service of its collaborators
EL2D, a construction company, reorganised its supply chain with Oxalys. The objective was to benefit from a complete desktop and mobile solution that could adapt to our changing processes, purchasing volumes, strategy, and pace of deployment