Oxalys Integration & Connectivity: Facilitate internal and external exchanges
Integrate Oxalys procurement software to your ERP, connect to external databases and increase the supplier offer with our punchout catalogues
Oxalys: automate more, collaborate better
Because manual data and document management comes with an increased risk of error, Oxalys Source-to-Pay software comes with technologies that simplify data exchange as well as collaboration, both internally and with your suppliers.
Connect Oxalys to your ERP and Information Systems
Enjoy a quick roll-out! SAP, Oracle, Sage, Cegid, Anaëlle, Microsoft, People Soft… S2P Oxalys software is compatible with all ERP and information systems.
Access to marketplaces and vendor websites
Place your orders on your suppliers' websites or on listed marketplaces, while integrating your data into the purchasing process and complying with your procurement policy.
Connect to external databases
Limit supplier risks! Dun & Bradstreet, Bureau Van Dijk, Hiveo,… Oxalys automatically integrates financial information and legal documentation, you control and limit risks while meeting your legal requirements.
Oxalys is compatible with all ERP and information systems
With Oxalys, synchronizing your procurement software with your ERP and Information Systems is quick and easy.
standard and native connectors that facilitate integration with ERP: Sage, SAP, Oracle, People SOFT… and more
compatibility with all ERP and other business solutions (Finances, CMMS, Production, etc.)
easily share transaction, accounting and reference documents
connection to information systems and business directories: LDAP
single connection feature: SSO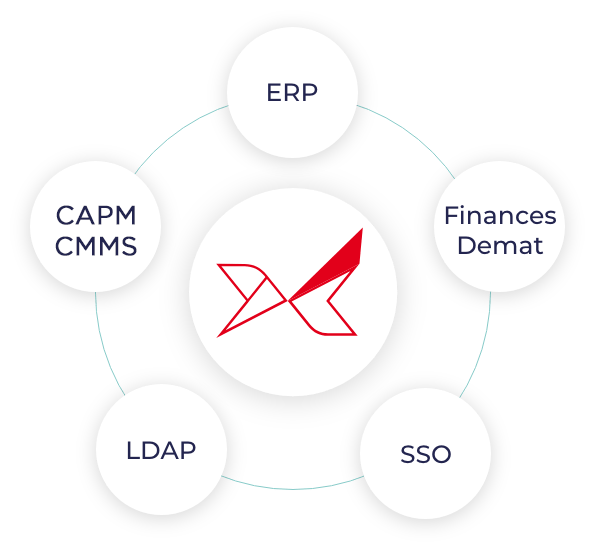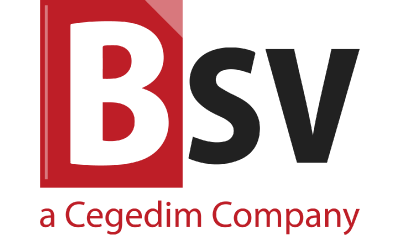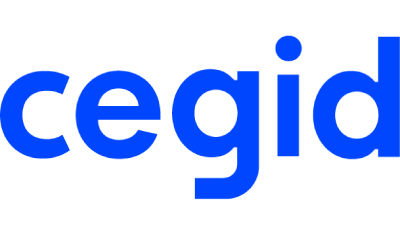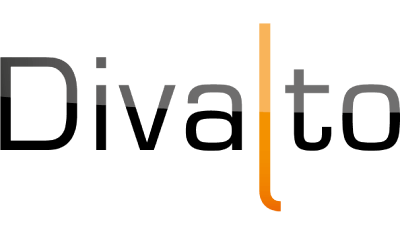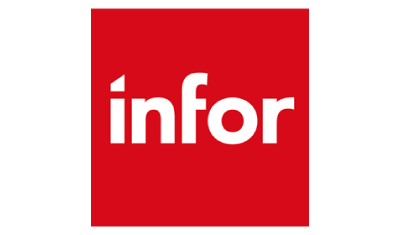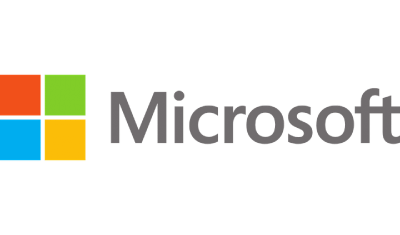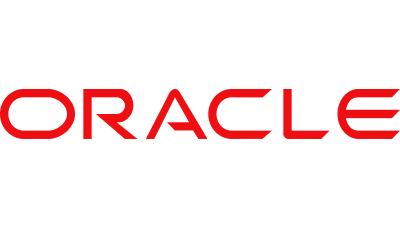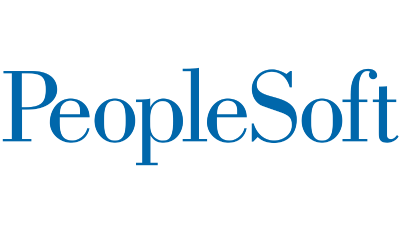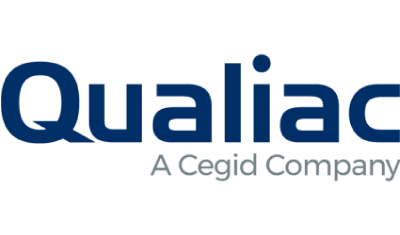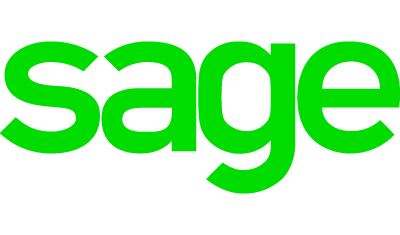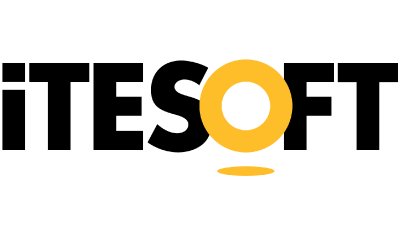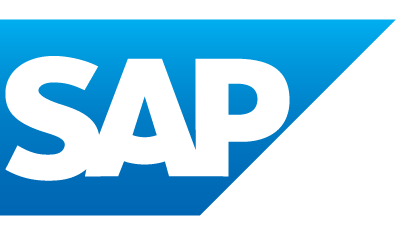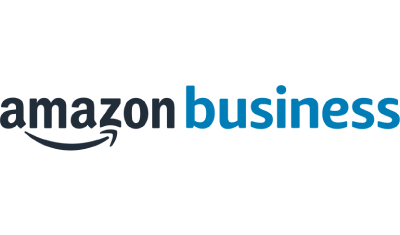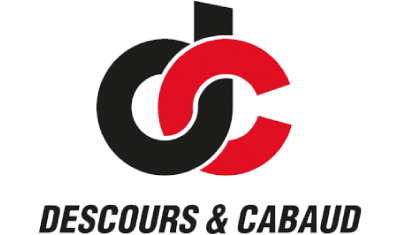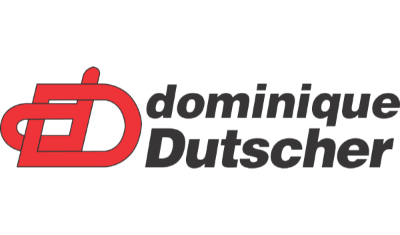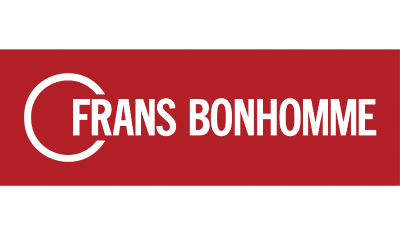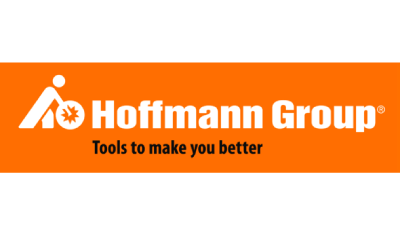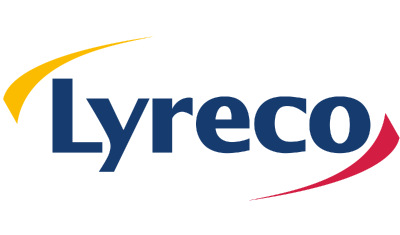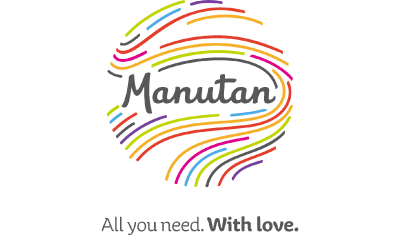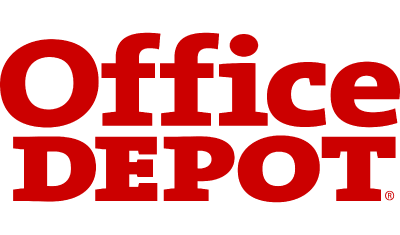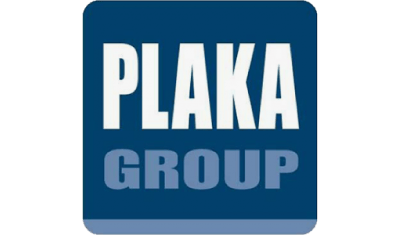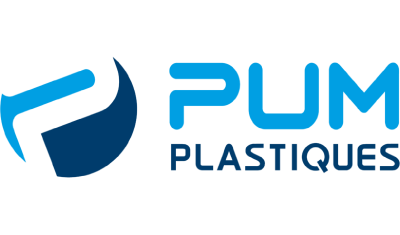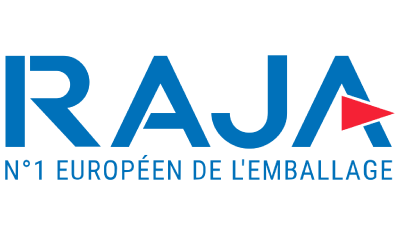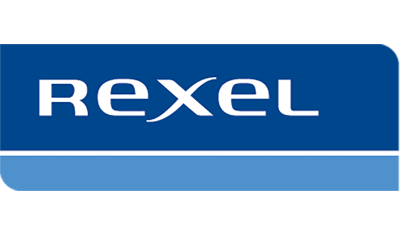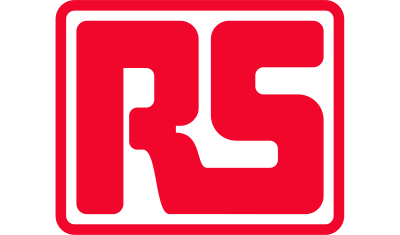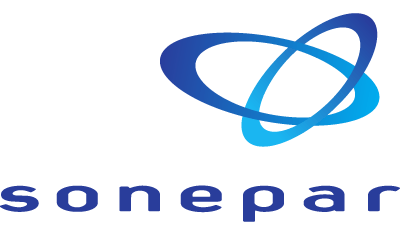 Place orders on e-commerce websites and automatically integrate data into the system
With Oxalys, you can place your orders in marketplaces or punchout catalogues without leaving the system.
access to professional marketplaces (Amazon Business)
order integration into the Oxalys solution
personalized access to e-commerce websites
publication of supplier catalogues and application of negotiated prices
compliance with procurement policy (purchase requisition approval, contracts and markets)
automated routing of the order to the supplier (EDI) for a 100% digitalized cycle
View legal information and integrate it into your supplier portal
With Supplier 360°, viewing and updating supplier data can be done collaboratively.
automatic integration of financial and legal information
financial scoring, capital links and corporate solvency analysis
automatic integration of legal documents and the compliance record
compliance with legal requirements
detailed supplier information overview
data synchronisation in the RFx and purchasing process