The software provider Oxalys is intensifying its partnerships to support its development in South Africa, France, Italy and around the world.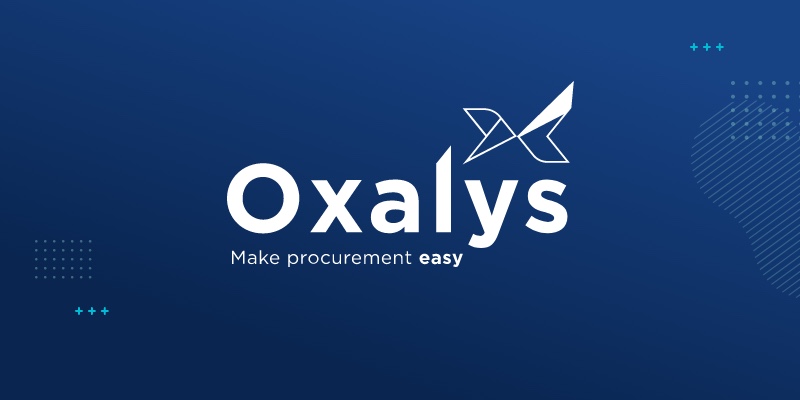 Deployed in 35 countries worldwide, Oxalys, a specialist in the digitalisation of procurement and spend management, is the preferred partner of SMEs and mid-sized organisations. Its solutions enable the digitalisation of the entire procurement and commitment process: Sourcing and Contracts, Purchasing and Invoices, Supplier Relations and Procurement steering. Oxalys stands out for its configurable and scalable solutions as well as its customer support, based on proximity and agility, adaptable to the organisational culture.
The software provider, which already has partners, is implementing a strategy to accelerate partnership in order to build an ecosystem of integrators, resellers, consulting firms and business providers. The objective is to place the deployment of its software at the heart of a controlled and optimal digital transformation for SMEs and mid-sized organisations, with each partner focusing on its core expertise.  This sales model is effective in France, but also internationally where, more than elsewhere, local support is necessary to ensure that the projects implemented generate success and added value for users.
To ensure that partners are always trained in the various evolutions of its offer, Oxalys has launched its Oxalys Academy programme. The Academy deploys the training programme to sales representatives and partner consultants, and provides support during the first interventions and regular monitoring thereafter. This set of resources structures the partnership approach initiated by Oxalys.
Laurent Guillot, Managing Director of Oxalys "With more than a hundred customers, we have positioned ourselves as one of the most dynamic players in our market. Our growth strategy has led us to adapt our entire organisation, including our business approach. The strengthening of our partnership strategy is part of this approach and will enable us to move rapidly to another level by working closely with our partners. They will thus be able to strengthen their competitive advantage by supporting their customers in their procurement digital transformation processes. Customers will then have access to real operational benefits. As for us, we will be able to focus on developing our solutions, continuing to innovate and increasing our international expansion."