Oxalys in partnership with Smart Procurement World and Commerce Edge are excited to invite you to an exclusive session where we will unveil the results of the 2023 South Africa Procurement Survey.
During the 45 min Zoom session, we will guide you through a rundown of the survey's captured outcomes supported by the analysis and feedback of fellow procurement professionals.
Some highlights you can expect from the presentation:
2023 Procurement priorities and key strategies
Impact, performance and resilience
Special focus on Public procurement
Digital strategies and opportunities
Q&A session with our panel of industry experts.
The session will be moderated by Debbie Tagg, Chief Operations Officer, Smart Procurement World.
Don't miss out on this unique opportunity to benchmark with your peers, secure your spot!
Featuring as guest speakers: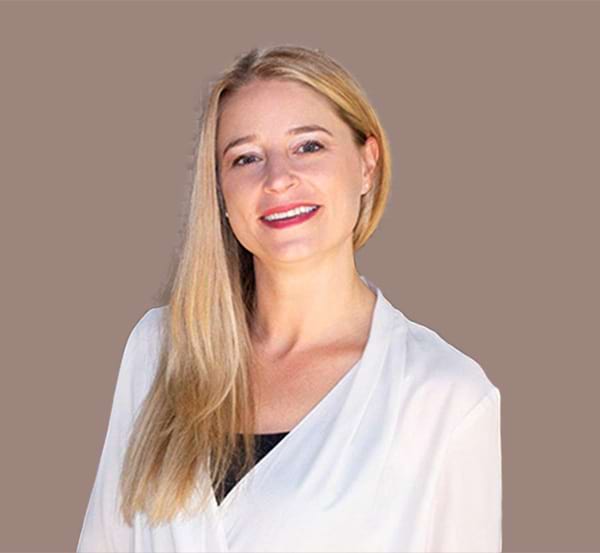 Debbie Tagg
Chief Operations Officer
Smart Procurement World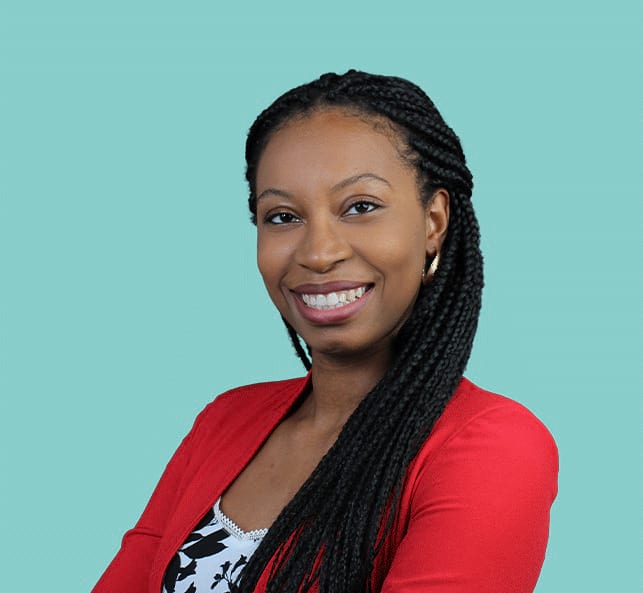 Anne-Emmanuelle Grene
Head
Oxalys South Africa
Some highlights you can expect from the presentation:
2023 Procurement priorities and key strategies
Impact, performance and resilience
Special focus on Public procurement
Digital strategies and opportunities
Q&A session with our panel of industry experts