Oxalys raises €3 million to accelerate its development in France and abroad
The French-based editor of a SaaS procurement management solution, welcomes to its capital Societe Generale Capital Partners and more than a third of its employees through Oxa Invest.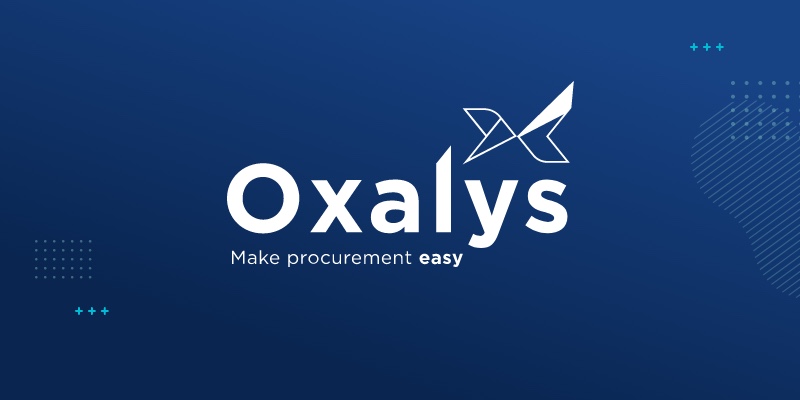 La Garenne-Colombes, 8th February 2021 – After three years of strong revenue growth, Oxalys confirms its position as a leading player in the digitalisation of spend and procurement for mid-sized companies and organisations. The company has just gathered 3 million euros to accelerate its development in France and internationally. This financing comes from equity investments and other credits. Societe Generale Capital Partners and the employee company Oxa Invest join the majority shareholder Pierre Joudiou, chairman of Oxalys, in the company's capital. Oxa Invest involves more than a third of the employees who have committed their own funds. Pierre Joudiou is contributing four times the amount they contribute to increase their stake to 20% of the capital. This matching is made in the form of an in fine loan granted to Oxa Invest, chaired by Laurent Guillot.
SaaS software designed by the company based in La Garenne-Colombes covers the entire procurement cycle, which goes from sourcing (supplier research and tendering) to invoicing management, including monitoring of contracts and supplies. This encompasses needs identification, tenders & RFx management, catalogue management and budgets. The solution also includes procurement steering and supplier relationships (portal, evaluation, etc).
Strengthen the R&D effort which already accounts for 25% of turnover
The growth plan implemented by Oxalys in 2018 enabled them to record a 60% increase in turnover over 2 years.
The company aims to maintain double-digit growth over the next few years through three plans of action :
First by contributing to the improvement and efficiency of public procurement management through their digital solutions.
Second by strengthening their R&D effort, in which the French company currently invests 25% of turnover per year, to further extend their coverage of the procurement cycle.
Third, Oxalys will expand their presence beyond France, first by reinforcing their positions in Africa, then through a second establishment on the European continent.